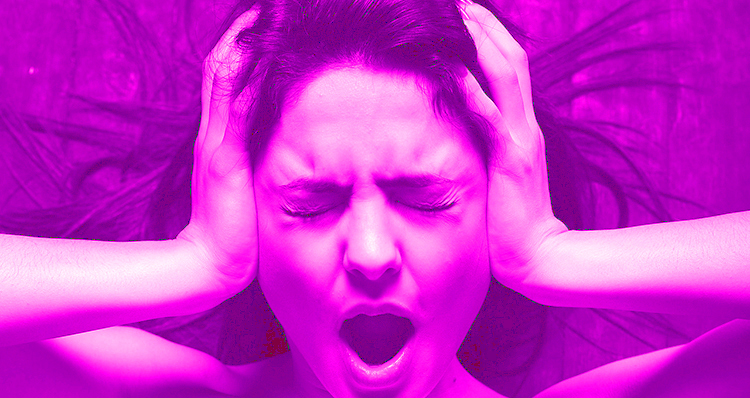 The Belgian government must pay compensation to residents of Brussels Airport for 'unlawful use of a runway'.
About three hundred residents of villages near the airport had brought a lawsuit because they were inconvenienced by the use of runway 01 (formerly runway 02/20) and some of them now receive compensation of at least 30,000 euro.
According to the citizens organization, the court recognizes a public health problem based on the level of noise nuisance for local residents, which exceeds the noise thresholds set by the World Health Organization. 'The court also finds that the damage suffered by local residents over years of unreasonable noise pollution must be repaired by awarding them substantial compensation based on their location within the noise contours.'
Local residents are now demanding that the Belgian state change the instructions on wind standards for the use of runways so that runway 01 is no longer used improperly.
No appeal is possible against the decision.
This is a translation of an article in the daily De Standaard.