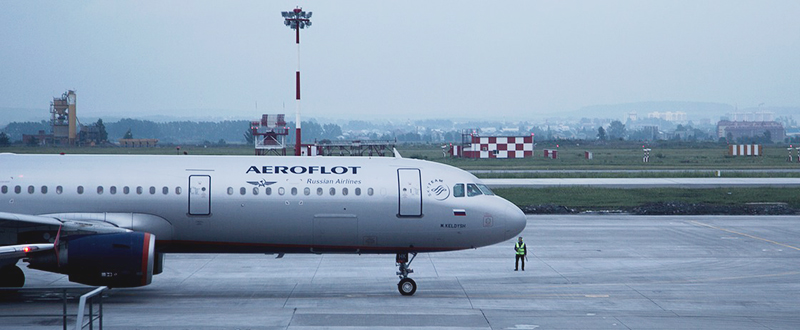 Yesterday was a historic day for UECNA. Our European cooperation already had transatlantic connections, including via the EANS noise measurement system. For the first time in our 50th anniversary, we are in contact with a Russian group that is greatly affected by the changed runway use at Moscow. We have assured them through an video connection that they are not the only ones, but that we are all faced with problems like this from neighbouring airports.
The Russians showed us through a presentation the recent change in flight path and legislation without the residents around Sheremetyevo Airport in Moscow being informed. As a result, more than half a million people are suddenly confronted with a lot of noise and pollution.
What can be done about it? We gave them a lot of tips about possible ways to deal with their problem. Simply protesting is difficult because the Russian government bans demonstrations. But there are many more options for fighting injustice. Take a look at our actionpage for examples.
In any case, we have assured them that we will do everything we can to make their problem known at home and abroad and to provide them with knowledge and support. We are happy that they have contacted us and hope for a good cooperation!