UECNA has existed for 50 years. In that time aviation has grown dramatically.  UECNA is the only Europe-wide body representing the interests of residents.  We will continue to lobby and campaign on the issues of noise, air pollution and climate change.  We will learn the lessons of the past as we build our strategy for the future. A strong voice for residents is as important as it was 50 years ago. We looked back but more importantly we planned together how current and future challenges can be met. It was not a celebration but a reminder to all of us that together we are stronger.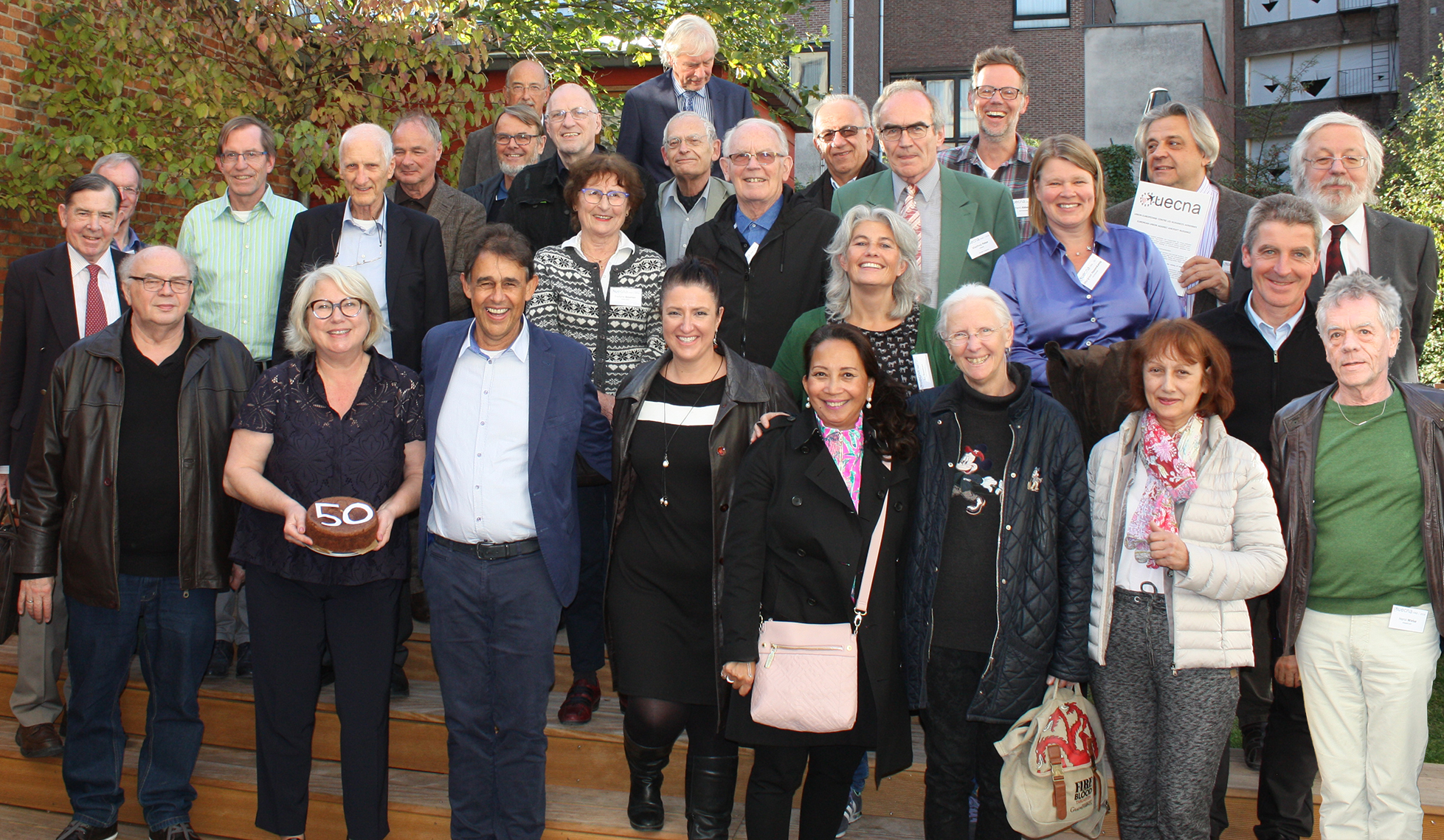 On 20 October we discussed WHO's new noise guidelines with Fanny Mietlicki (BruitParif) and the European Aviation Noise System work with Horst Weise (EANS). We talked about air quality and ultra fine particles, we shared experiences in all our countries and prepared actions to help raise awareness of the need to stop aviation growth.
A more detailed report will follow.